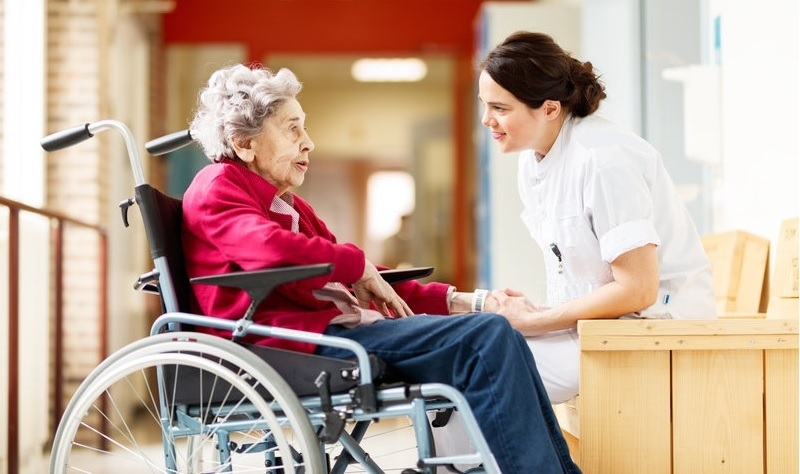 Verzorgingshuizen en COVID-19, beleidsmaatregelen in Nederland
26 april 2020
In een publicatie op de website van het 'International Long-term care Policy Network' geven collega's Florien Kruse, Inger Abma en Patrick Jeurissen een overzicht van alle Nederlandse maatregelen in reactie op de Covid-19 uitbraak in Nederland.
F. Kruse and A. Abma (2020) The impact of COVID-19 on long-term care in the Netherlands.
Article in LTCcovid.org, International Long-Term Care Policy Network, CPEC-LSE.